I have a PhD in mathematics from Duke University and am currently a postdoc in computational mathematics at Michigan State University.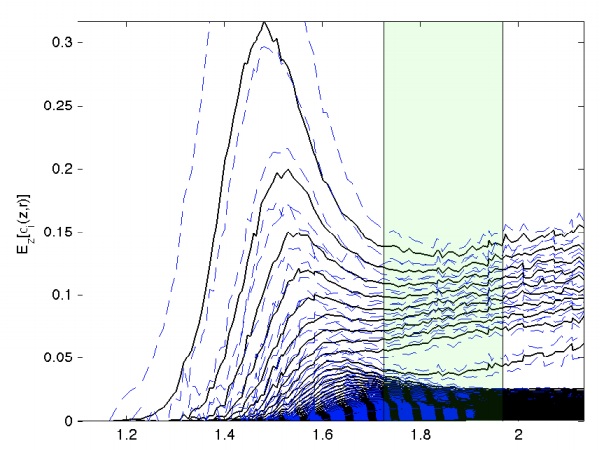 I develop fast algorithms for finding low dimensional structure in data using tools from probability, graph theory, linear algebra, and harmonic analysis.
I have experience teaching both graduate and undergraduate courses, and expertise in classroom technology and engaged learning activities.